Croydon Stands Tall
21st Aug - 27th Oct 2023 - Croydon Town Centre (multiple locations)
Free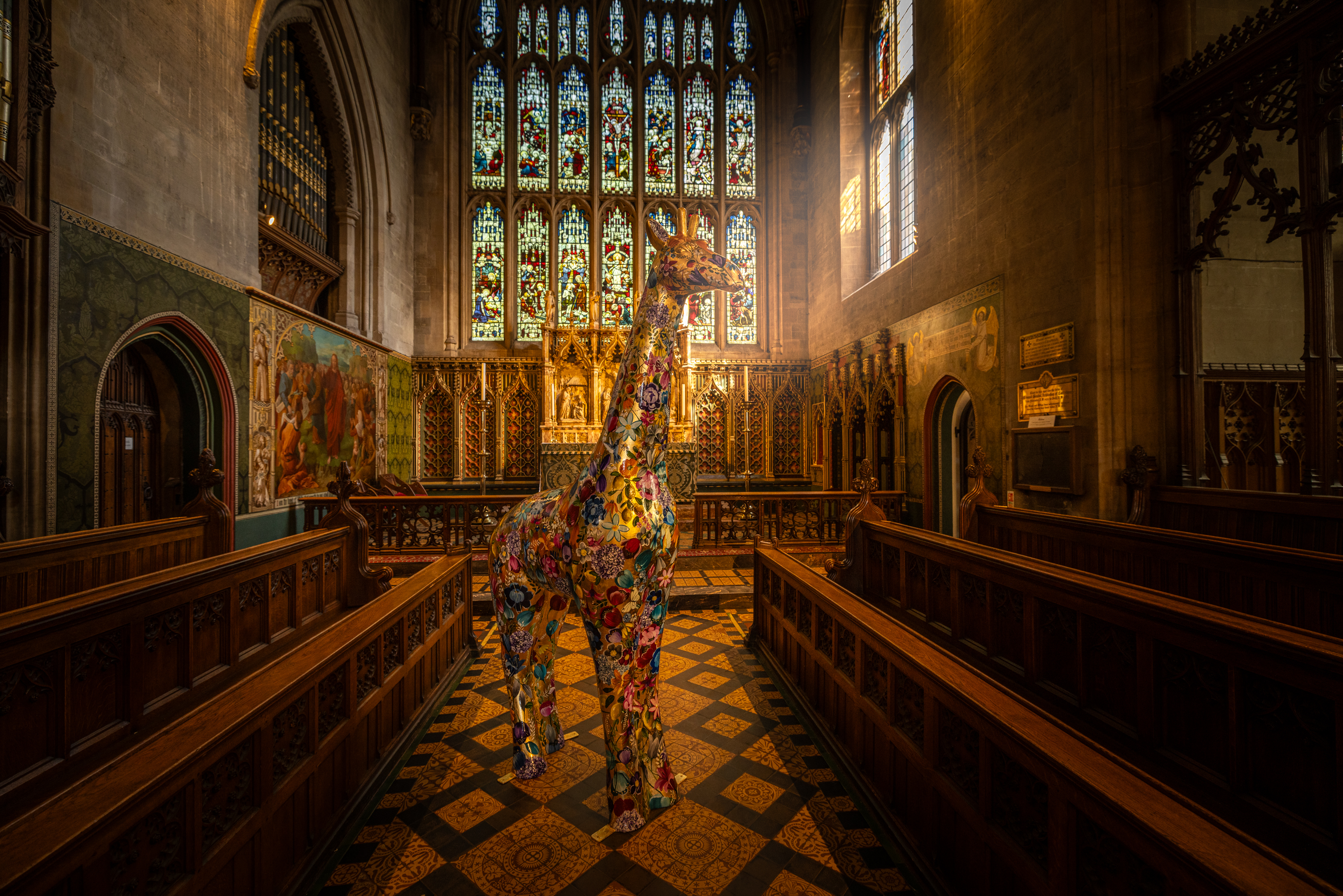 GET READY TO SPOT SOME GIANT GIRAFFES IN CROYDON!
Croydon Business Improvement District (BID), in collaboration with creative producers Wild in Art, present Croydon Stands Tall – a FREE 10-week art trail.
Decorated by local artists, schools, and communities, 30 giant giraffe sculptures and 30 baby giraffe sculptures will appear across Croydon Town Centre, for you to explore and enjoy.
You can use a bespoke map and mobile app to help you navigate the trail, discover new places, and unlock exciting rewards and discounts.
Following a farewell weekend in which they will be displayed together, the giraffe sculptures will be auctioned off at a special event to raise funds that will support our charity partner, Crisis Skylight Croydon.
The Croydon Stands Tall Trail is free to attend and suitable for all ages to enjoy!
Find out more
Meet the artists
Get to know the talented artists behind the Croydon Stands Tall art trail. From street art to playful illustrations, each artist brings a unique style to the trail.
LEAVING A LEARNING LEGACY FOR CROYDON'S YOUNG PEOPLE
Local schools and community groups have been invited to take part in Croydon Stands Tall and have designed their very own four-foot-tall giraffe sculptures while taking part in a borough-wide Learning Programme.
Croydon's talented young people will be able see their stunning giraffe masterpiece on the art trail, displayed in venues across Croydon Town Centre, for everyone to admire and enjoy. After the trail, the giraffe is theirs to keep forever.
In addition to this, education packs have been created in conjunction with HSBC and LSBU, to allow for the project to be embedded into their curriculum.