Barbie
15th - 16th Sep 2023 - David Lean Cinema, Katharine Street, Croydon
Book your tickets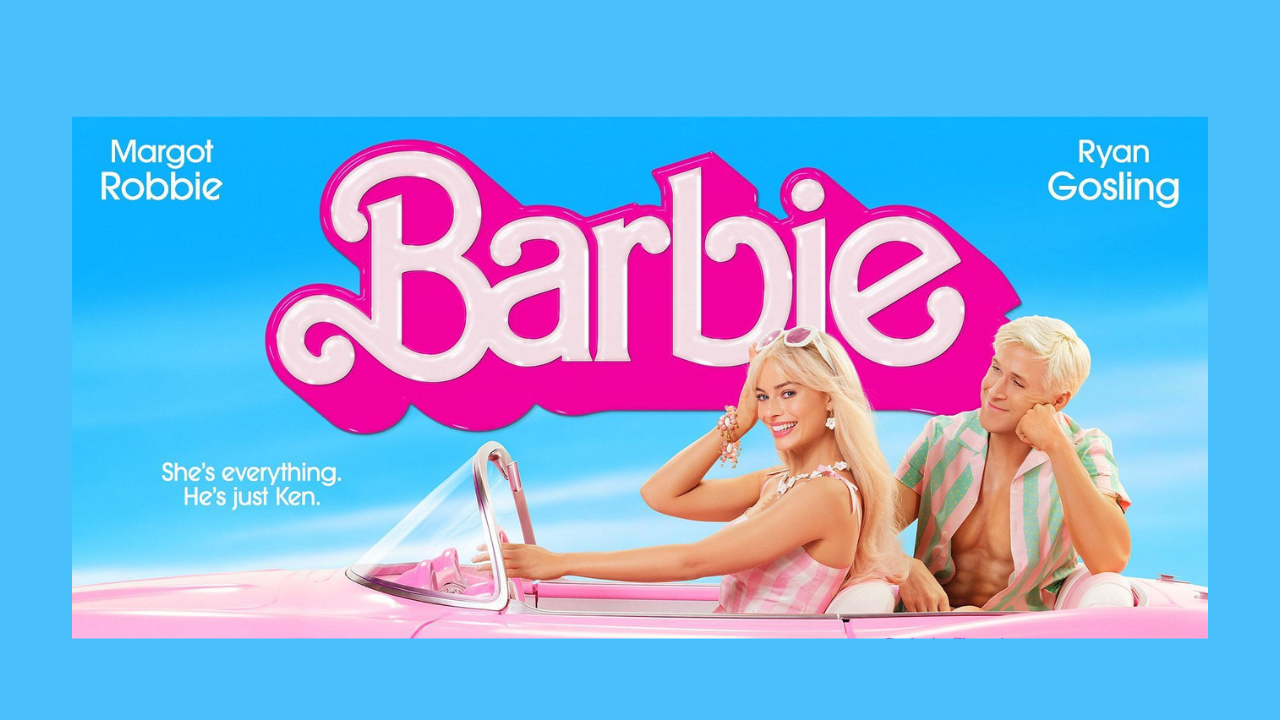 Babes in arms and relaxed screenings
An existential crisis leads to Barbie leaving the safe environment of 'Barbie Land' to visit the real world. And Ken goes with her, of course!
Greta Gerwig's directorial prowess shines in the highly anticipated Barbie movie, featuring an exceptional cast led by Margot Robbie and Ryan Gosling. The film takes us on a whimsical journey as we follow the story of a doll residing in the enchanting realm of "Barbieland." However, the tale takes an unexpected turn when our protagonist is expelled for not conforming to the standards of perfection set in her world. What unfolds is a thrilling and heartwarming adventure as she ventures into the real world, breaking barriers and challenging societal norms. 
Rating 12A
Running Time 115m
Friday 15 September – Babes in Arms screening
Saturday 16 September – Relaxed screening*
* For young people living with autism or other neurodiversity; all under 12's will need a carer with them for this 12A certificate screening.