House of Common
4th - 15th Mar 2024 - Stanley Arts 12 South Norwood Hill, London SE25 6AB
Book your tickets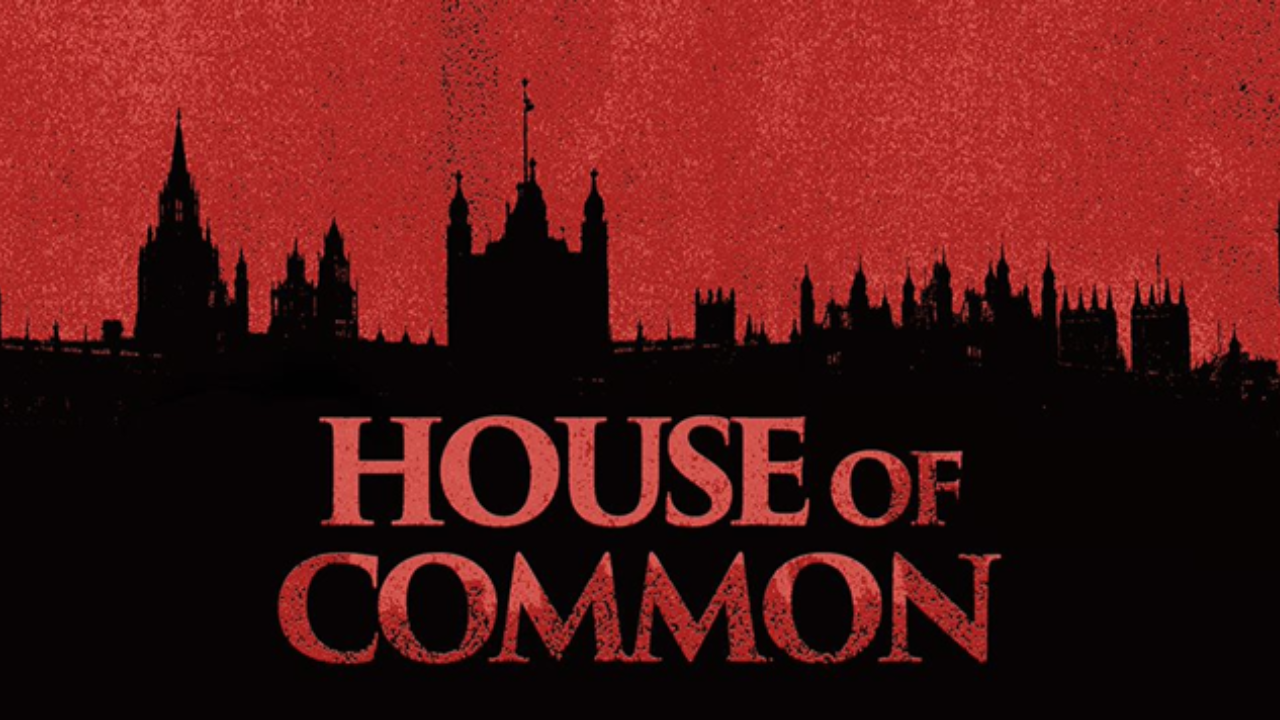 By Laura Dockrill
A Boundless Theatre production
'Adults actually give way more grief than young people, you know, it's never a young person that I seem to lock horns with on an opinion- always adults. Always the older generation with their prehistoric way of thinking, shoving their pokey oars in with their dusty old points of view…and they tell us to be wary of each other but no… adults…they are the ones we truly have to watch out for.'
In the most recent general election, the overwhelming majority of voters are now aged 16-25; wanting to listen and engage this new youth vote, the government has invited six teenagers to a unique social experiment.
Pitching a manifesto to their peers, only one can emerge as the acting MP, but what's the catch? Will power really be shared and who or what is beyond the two way mirrored glass in this otherwise average common room?
Find out more:
Boundless Theatre
We support a community of young adults to be creative. Productions, projects and diverse experiences promote meaningful social engagement around culture.  We're always in dialogue with a vibrant and diverse youth culture and believe by investing in and being inspired by early career artists we can promote conversation with a global community of 15-25-year-olds. Under the Artistic Direction of Rob Drummer since 2016, Boundless makes work across the UK and internationally, pioneering new ways to connect teenagers to theatre.